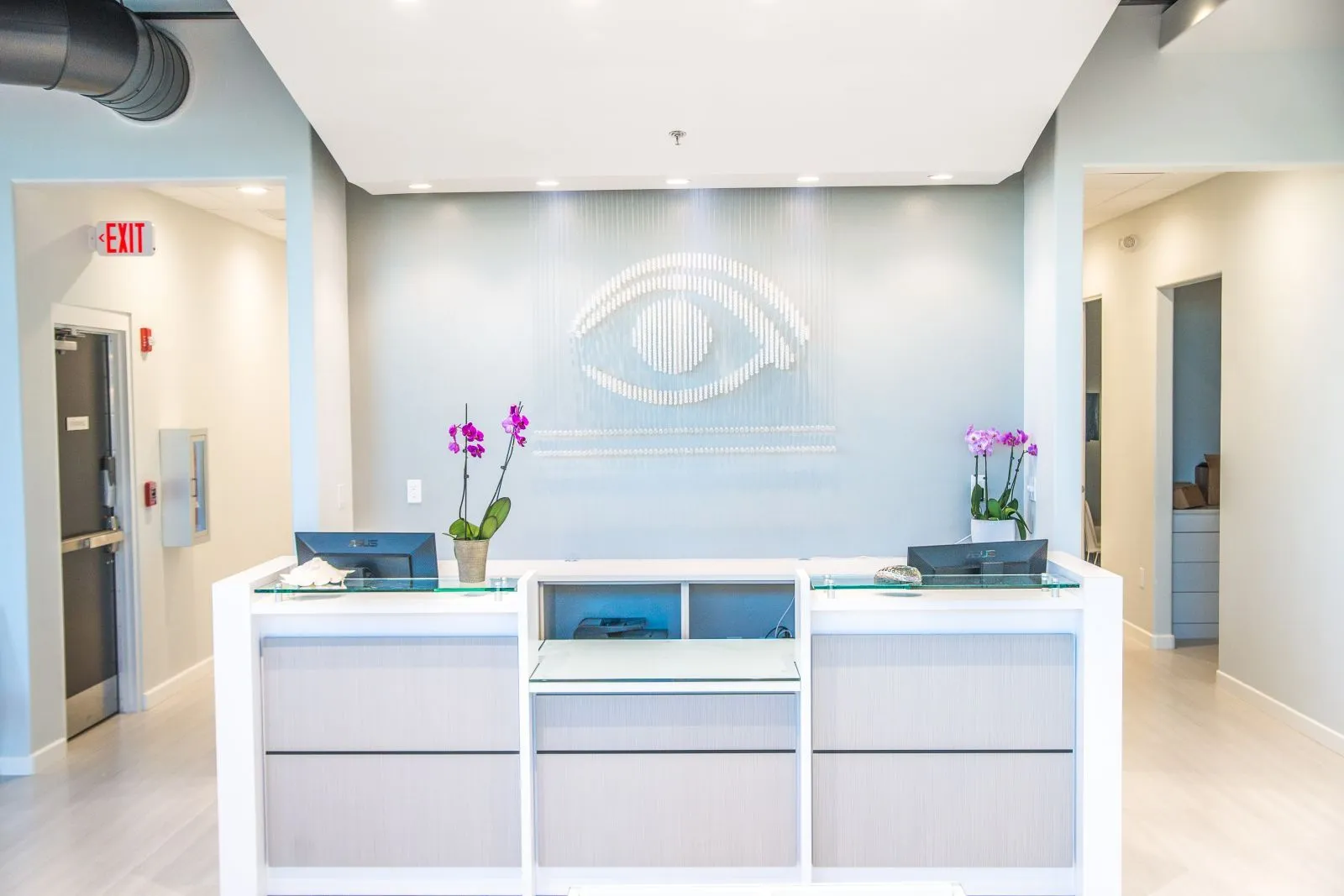 Diabetic Eyecare
Contact Lens Fittings
Designer Eyeglasses & Sunglasses
Macular Degeneration
Glaucoma: Glaucoma refers to a group of eye conditions that lead to damage to the optic nerve. It is a dangerous condition that requires expert attention as early as possible. In fact, Glaucoma is the second most common cause of blindness in the United States. Dr. Lan will make sure this condition is diagnosed and treated correctly to help you enjoy great vision your whole life through.
There are four major types of glaucoma:
Open-angle (chronic) glaucoma
Angle-closure (acute) glaucoma
Congenital glaucoma
Secondary glaucoma
Diabetic Eye Care: Diabetic eye disease has no warning signs. Finding and treating the disease early, before it causes vision loss or blindness, is the best way to control diabetic eye disease. If you have diabetes, or even if you don't, it is crucial to get a dilated eye examination at least once a year. In fact, a thorough eye exam is one way to discover the onset of diabetes. Dr. Lan is trained to look for specific signatures of diabetes during your exam and can help you make a game plan for maximizing your eye health and vision.
Contact Lens Fittings: Did you know an eye examination for contact lenses is different than one for traditional glasses? Extra measurements must be taken for proper fitting contact lenses because even your own two eyes are different in shape and contour. Ill-fitting contacts are irritating and possibly damaging to your eyes. You need an optometrist who understands that your contacts should be as individual as you are and will take the time and care necessary to ensure a proper, comfortable fit.
Designer Eyewear & Sunglasses: We don't just perform exams at the O'Donnell Eye Institute. O'Donnell Optical has over 100 major brands of designer eyewear from which you can choose the frames that fit your lifestyle. Exams and eyewear all under one roof – it couldn't be more convenient.