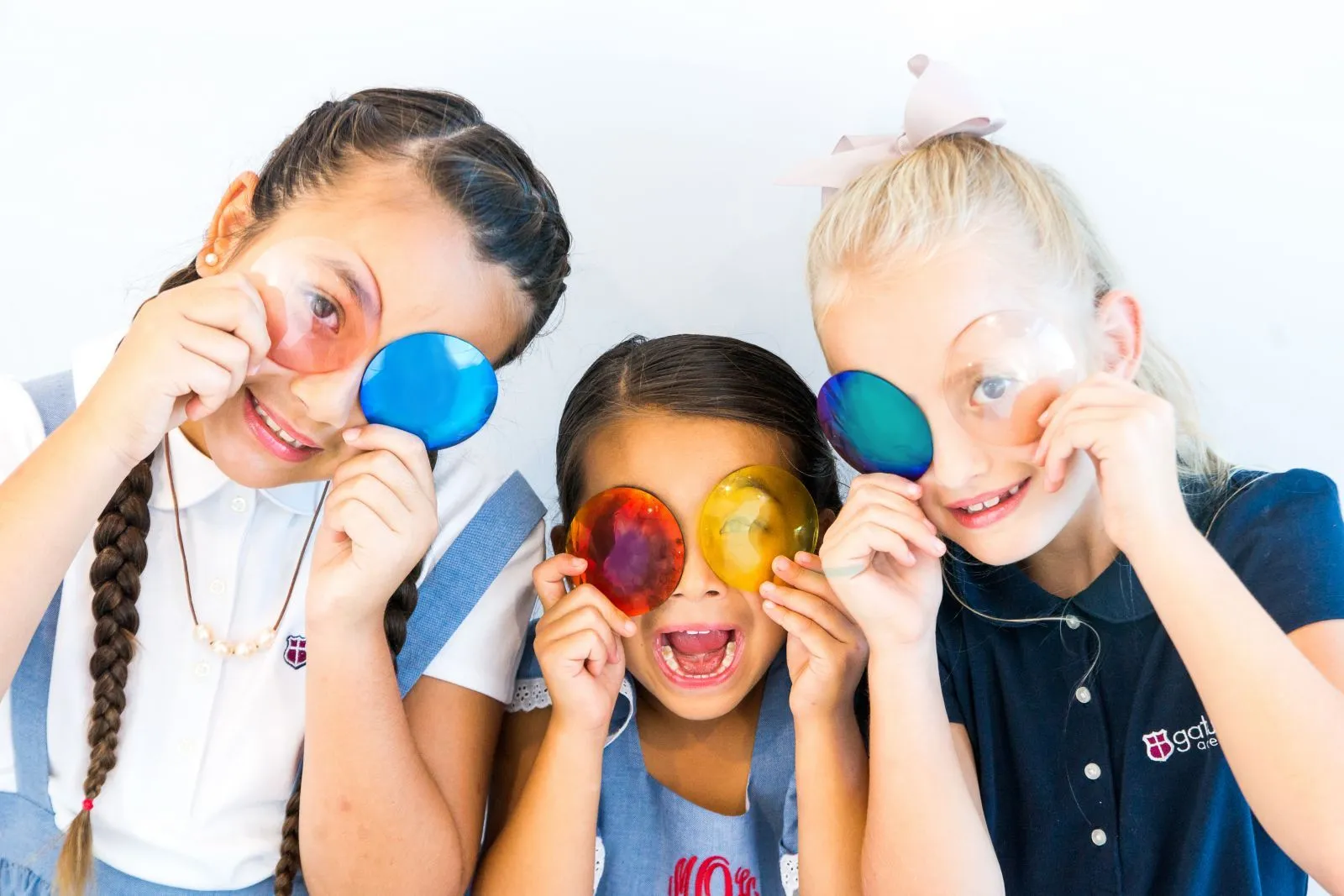 At O'Donnell Optical, we understand your prescription is only part of what you need from your eyewear. Your glasses make a statement, just like your hairstyle or the clothes you wear. Besides, it just feels good to wear a quality set of designer eye glasses. Your eye wear makes a statement. It speaks for you. So is it saying what you want?
Businessperson, do your glasses say you are a serious professional with substantive ideas? Attorney, does your eye wear communicate trust, integrity, and expertise? Mom, when your children look into your eyes, do they see the loving, approachable face you want them to?
Your eye wear communicates, at least in part, who you are, and choosing appropriate frames should be done thoughtfully. People see your eyes first, so if you are going to invest in any part of your personal appearance, it should be your eye wear.
That is why Dr. O'Donnell has chosen to offer only the best in designer eye wear brands at O'Donnell Optical. She believes the quality of your frames should match the quality of the care she provides your eyes. In other words, both should be top notch.
Dolce and Gabbana. Cartier. Versace. Michael Kors. Nicole Miller. These are just some of the over 100 designer frame brands available to you at O'Donnell Optical. Please come a little early for your visit with Dr. Lan and browse for the designer eye glasses that best fit your lifestyle. After your appointment, your custom eye wear can be designed and purchased all at the same time and place. Whether you want fashionable luxury or functional practicality, your next frames are waiting for you at O'Donnell Optical.
Remember, your eye wear says more than you might think.
Come in today.